COMMITTED TO UPHOLDING OUR CLIENT'S LEGAL RIGHTS
With over 80 years of combined legal experience, we provide our clients with a wide range of legal services. Our law firm is prepared to tackle the legal challenges that confront you.
YOUR TRUSTED LEGAL COUNSEL IN CHARLESTON, SC
When faced with a difficult legal situation, you want to make certain you have the best representation. At the law firm of Solomon, Budman & Stricker, LLP, Michael Stricker and Donald Budman are here to ensure you receive the most sound, current and competent advice and legal counsel possible. Rated AV Pre-Eminent by Martindale- Hubbell lawyer rating service- that is the highest possible rating by peers and judiciary for legal ability and ethical standards.
Nothing is more important to us than upholding your legal rights and ensuring that whatever situation you are facing comes to a favorable resolution. Whether you are dealing with a serious on the job injury, in need of business advice, have recently been injured in an accident, or facing a difficult family matter, you can count on our unyielding support and decades of experience to be there.
SOME OF OUR AREAS OF PRACTICE INCLUDE:
Consult with us regarding the following areas of law. We have vast experience having represented numerous clientS over the years in these types of cases:
BUSINESS LAW, PROBATE LAW, WILLS TRUSTS & ESTATES, FAMILY LAW,
CONTRACTS, LEASES, INSURANCE, REAL ESTATE CONTRACTS, AND OTHERS,
AUTOMOBILE, TRUCK and MOTORCYCLE ACCIDENTS, WORKER'S COMPENSATION.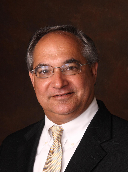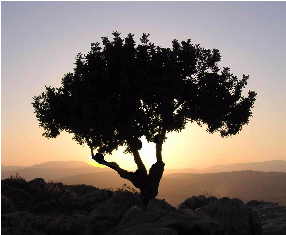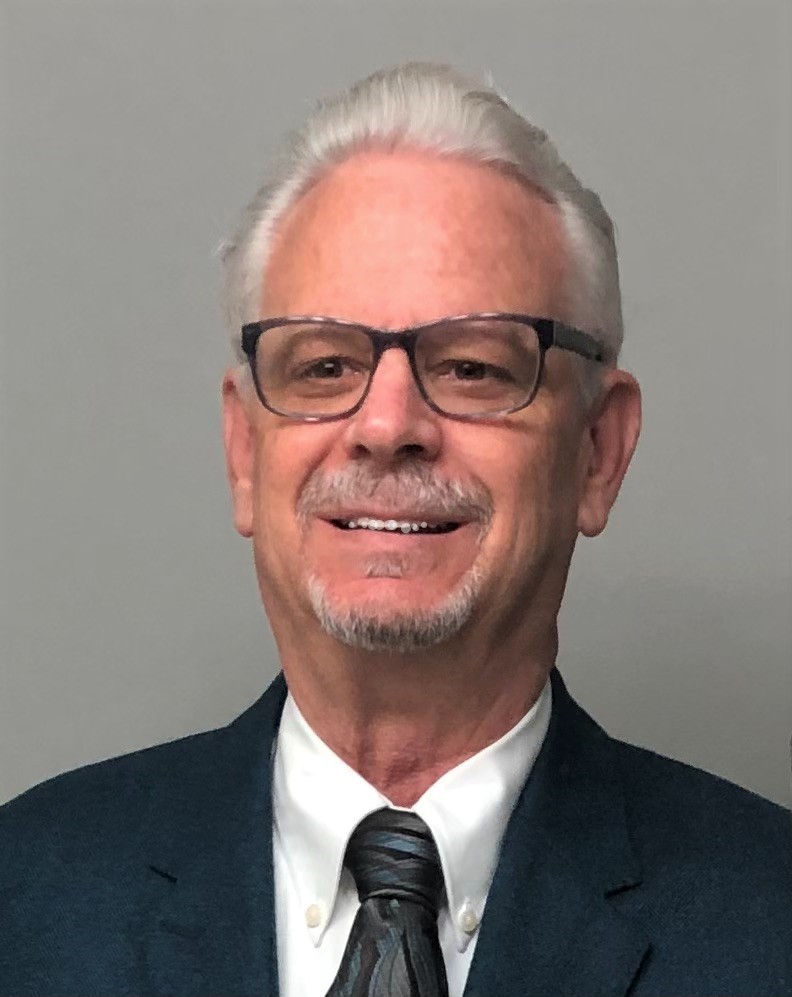 Donald J. Budman Michael A. Stricker