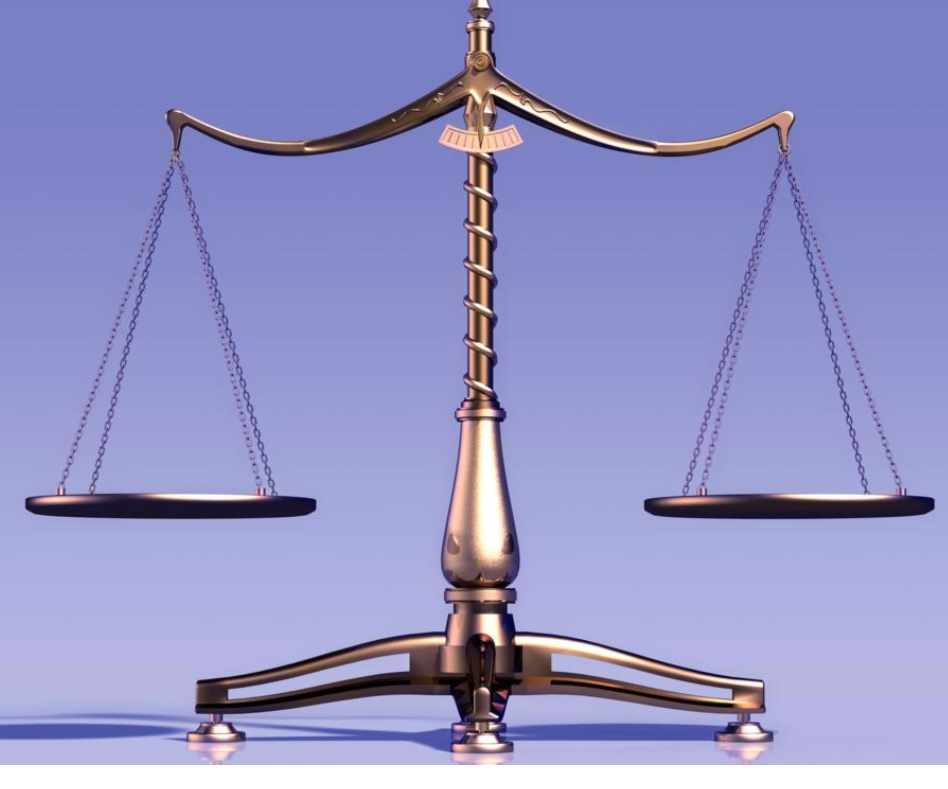 Donald J. Budman graduated from the University of Maryland, College Park in 1977 and Tulane University School of Law in New Orleans, LA in 1980. As a member of the South Carolina Bar for more than 41 years, his practice has always focused on civil litigation — handling trials and appeals in all courts in the state. The Martindale-Hubbell lawyer rating service has awarded Mr. Budman an "AV Pre-Eminent" rating among his peers; the highest rating possible. With his excellent professional credentials, and as an experienced litigator, Mr. Budman has successfully prosecuted and defended cases in all trial level courts, and has briefed and argued many cases before the South Carolina Supreme Court and South Carolina Court of Appeals. He has appeared in cases in United States District Court for the District of South Carolina and the Fourth Circuit Federal Court of Appeals, and has represented many disabled workers before the Social Security Administration. Mr. Budman has also focused his practice on representing many businesses in and around Charleston. He has extensive experience with Wills, Trusts and Estates, real estate, corporate law, LLC's and partnerships, business contracts, leases, and agreements to buy and sell. His experience in the courtroom has taught him how to best advise clients of the many ways to stay out of court.
Mr. Budman is also a Family Court and Probate Court Mediator- Certified by the South Carolina Bar. To become a "certified" mediator it was necessary that he complete mandatory education and training requirements, and other highly selective criteria required by the state Bar. As a mediator, Mr. Budman conducts voluntary or court-ordered meetings with litigants and attorneys with the goal of facilitating settlements through the use of alternative dispute resolution techniques.
Since 2004, Mr. Budman has been an Adjunct Professor at the Charleston School of Law. He has taught legal research and writing to first-year law students. Every semester since 2005, he has taught Pleadings and Practice to senior law students. In Pleadings and Practice class, his students learn advanced civil procedure, how to prepare court documents and practical strategies on how to be competent litigators in South Carolina. Prior to joining the faculty at the Law School, Mr. Budman donated his time to the Law-Related Education Division of the South Carolina Bar, coaching High School Mock Trial Teams in their annual competitions. He is also a member of the Circuit Panel (Ninth Judicial Circuit) of the Resolution of Fee Disputes Board of the South Carolina Bar. His advice, counsel, and trial skills have been sought by severely injured people, families suffering the emotional turmoil of divorce, and large and small businesses in and around Charleston, and from other states.
Michael A. Stricker graduated from Emory University School of Law in Atlanta, Georgia in 1982. While in law school, Michael served as a legal intern for the Georgia Department of Medical Assistance where he worked on proposed Medicaid legislation for the state and first began to hone his negotiating skills. In large part because of his prior undergraduate and graduate studies in science and medicine, Michael was recruited out of law school by a large Tennessee law firm where he primarily focused on asbestos litigation defense work representing major U.S. insurance carriers. Michael practiced with an international law firm in Atlanta before moving to Charleston and joining this law firm in 1985. Mr. Stricker is licensed to practice law in South Carolina, Tennessee and Georgia and has represented hundreds of clients before the courts of these states, arguing cases before the South Carolina Supreme Court, the South Carolina Court of Appeals and the United States District Court. Michael has extensive experience representing people who have suffered serious injuries as a result of vehicular collisions and on the job accidents. He has considerable knowledge and experience in handling cases involving catastrophic injuries, including spine and brain injuries. He is often associated by other attorneys throughout the state to assist in these complex injury claims. Michael strives to develop thorough and sophisticated trial strategies to achieve the best results for his clients, often utilizing medical and vocational experts, as well as life care planners and economic experts. Michael served for many years on the Board of Addlestone Hebrew Academy, is a past vice-­president of the Charleston Jewish Federation and is a past president of the Charleston South Carolina Chapter of ORT, an organization which provides worldwide educational and vocational training to young adults and at risk communities.
In 1983, Michael Stricker and Donald Budman began practicing law together in Charleston , South Carolina. They remain business partners to this day. Their law firm, as it is presently comprised, was established in 2001. Solomon, Budman & Stricker, LLP maintains the highest and strictest standards when it comes to our clients and the law. We have a solid reputation for being responsive, dedicated, and thorough, which stems from an unyielding work ethic and thirst for knowledge. The more we know, the better an asset we are to you. Nothing is more important to us than playing a role in upholding your rights and the rights of the community.